UberJets: It's 2021, Fly Like It. Download "Let's Jet."
Let's Jet: Powered By UberJets
Flying Private has never been easier with the Let's Jet app. Allowing private flyers unlimited instant access to our network of ARGUS gold and platinum rated aircraft operated around the World. UberJets quick tap to book feature connects users with their favorite aircraft and the flexibility to travel to over 5500 locations around the globe.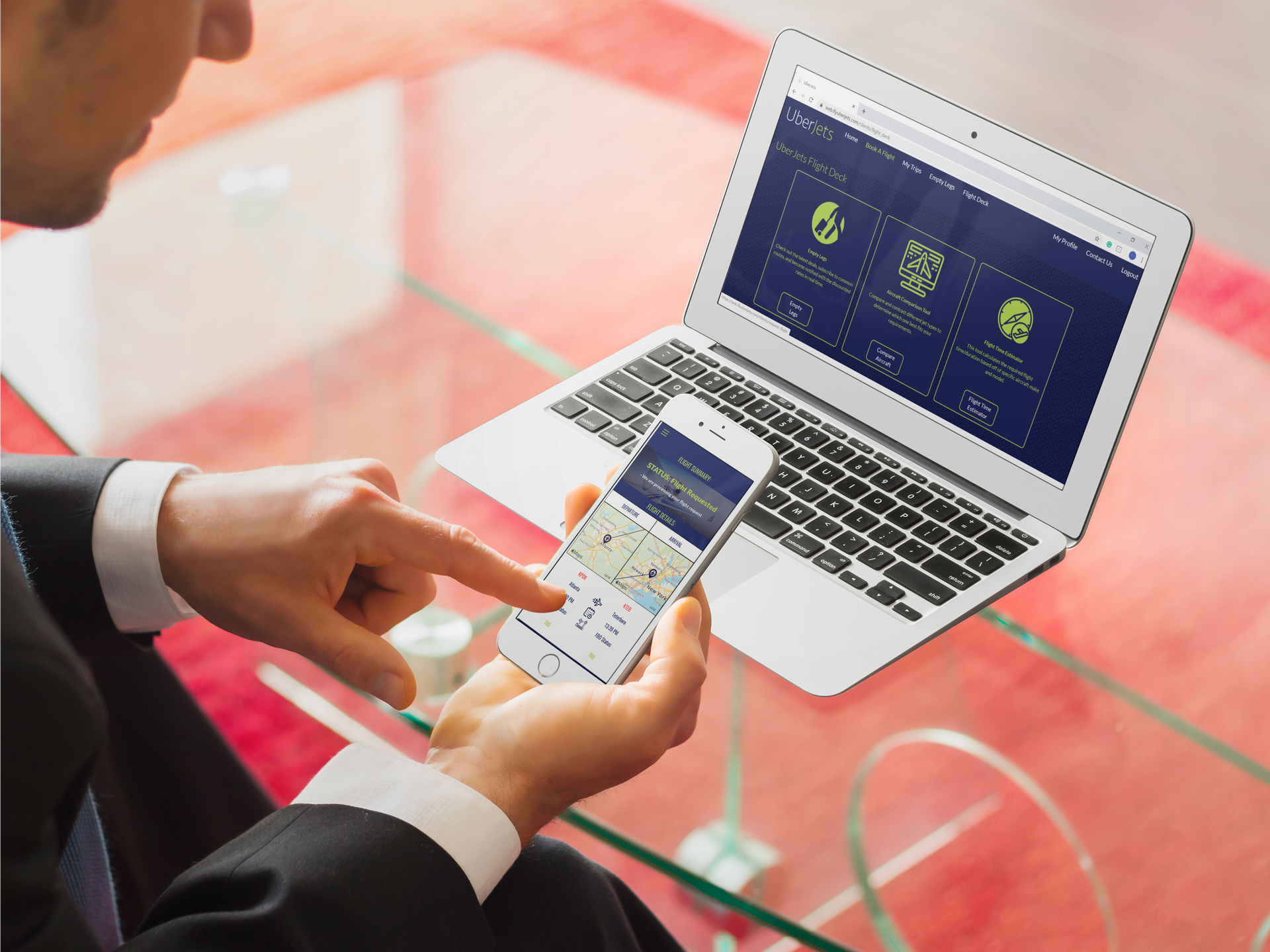 -Book a Flight (simple and user friendly)
-Access to thousands of elite private jet aircraft
-In-Depth Member Options
-Member Profiles
-Flight Time Calculator
-Guest Features (purchase a membership, book a flight)
-Aircraft Comparison Tool
-Access to over 5500 destinations worldwide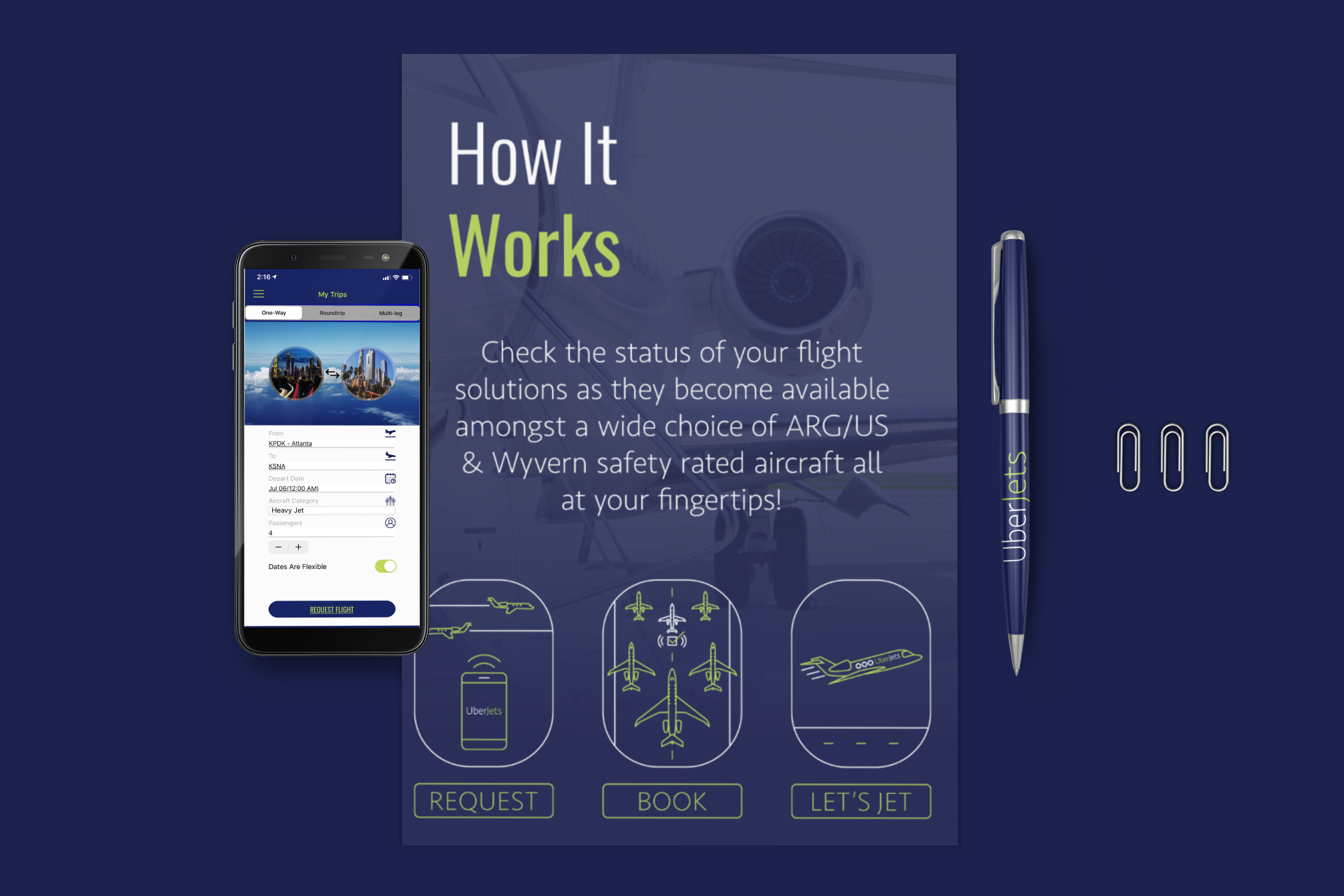 Book flights as easy as possible with our revolutionary tap to book technology. Check the status of your flight, add passenger details and also book complimentary car service and catering. Have complete control of your flight at your fingertips.